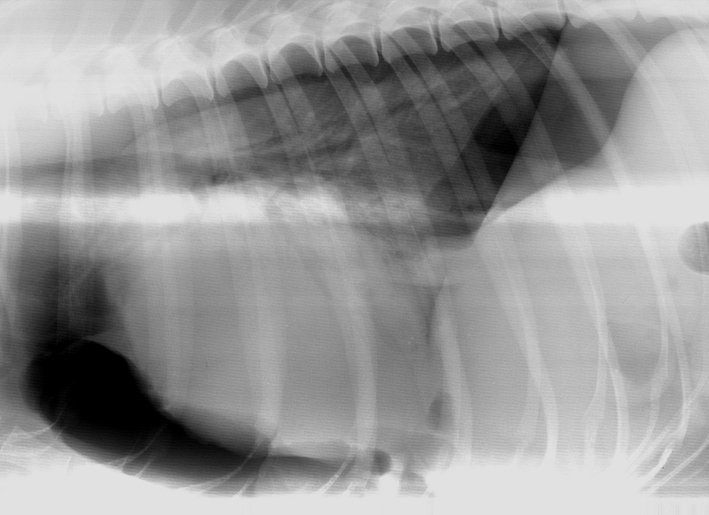 The state-of-the-art Blue Cross Veterinary Hospital will be the venue of the second module of the first level (basic) emergency medicine and intensive care course (EM12), 3rd through 5th of March 2013.
The three-day course will deal with diagnosis and treatment of shock, fluid resuscitation, and fluid therapy for high dependency in-patients. Early diagnosis of SIRS with treatment, and MODS/MOF prevention will be discussed. Antimicrobials, nutritional support and management of vascular ports including arterial and CV catheters in the high dependency patient will be part of the programme.
To register fill in and send ISVRA the "registration form" (interactive PDF) with payment proof for pre-registration fee (250 Euro). The module will cost 500 Euros (700 Euros for non-members). Please refer to pp 5-11 and 30 of the "ISVRA 2013 calendar" for more info about this module and registration to the entire course (3 modules).
Registration deadline: 4th of April