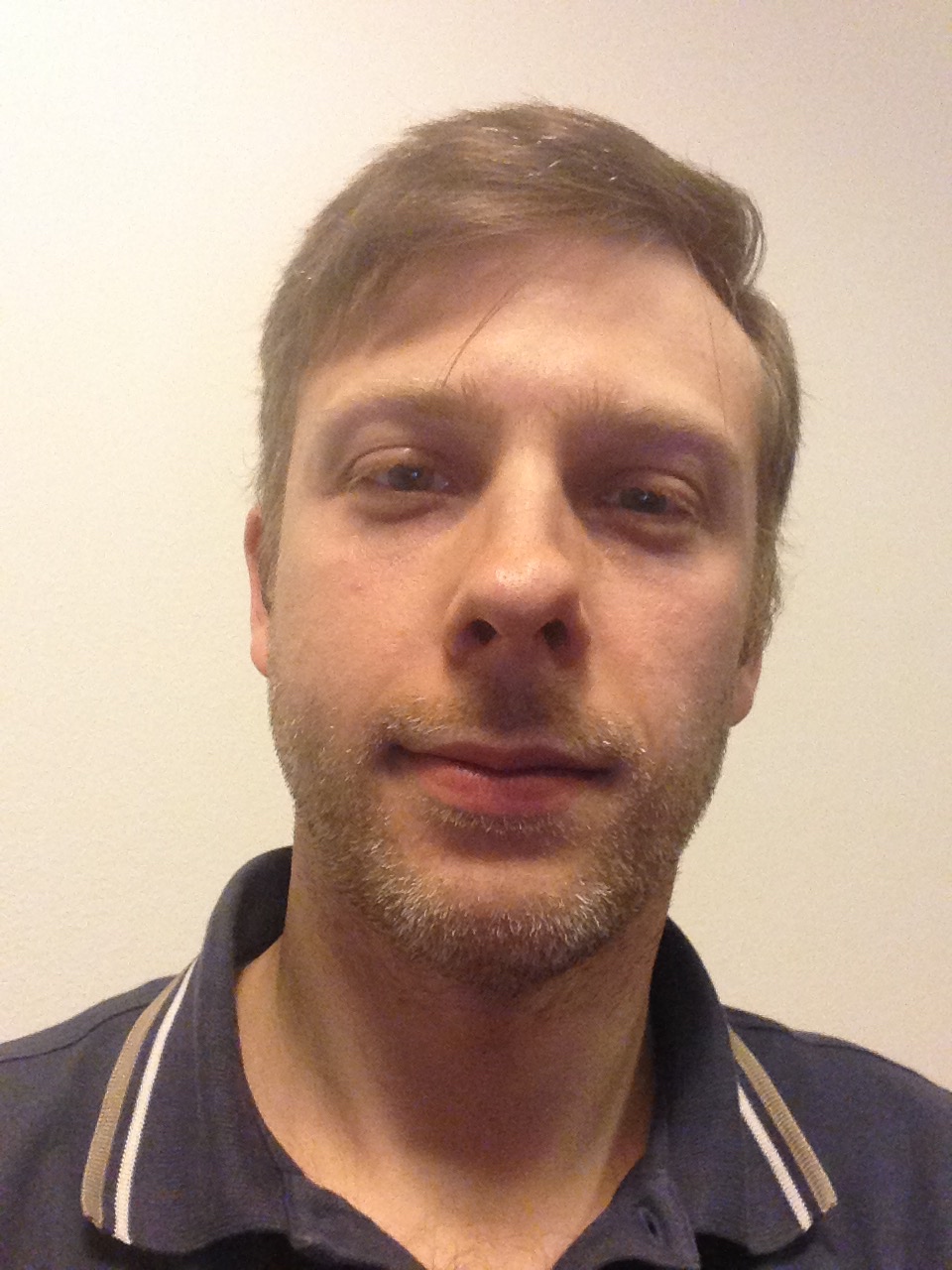 Luca Bellini (Padua University, Padova, Italy) will lecture at 8th ISVRA Congress.
Luca is a PhD and MS, and completed a standard ECVAA residency at the Royal Veterinary College in London. At the moment he is clinical anaesthetist at the Veterinary Teaching Hospital of Padua University (Padova, Italy).
This is the first time for Luca with ISVRA: we will have him lecturing at our most important CPD event, eventually !
Luca is very skilled in low flow anaesthesia and he will share his knowledge with us. He will also lecture about anaesthesia in the trauma patient.